Hydroponic systems
Are you looking for a quality, sustainable & environment-friendly hydroponic system?
Then browse a complete range of Hydroponic systems for Sale at Slims Place. Whether you are operating a Big Farm, Greenhouse, or Indoor Growing System, we can design & build a hydroponics system that will suit your requirement. Whether you are looking for vertical farming or NFT Hydroponic Growing Systems, you can find such in our stores. Simply, ask our expert team to get a quote for Designing, & provide support. If you're not sure how to choose the right hydroponic system, ask for honest feedback from trusted friends, colleagues, or professionals. Now, Let's take a look at these hydroponics, and help you understand the difference between systems.
Deep Water Culture:
DWC hydroponic systems. The Hydroponic Bucket System and Aquaponics System are both could use this type of hydroponics cultivation.
Wick System: Planting on the medium. In a hydroponic wick system, capillary action is what feeds the nutrient solution to the root zone of the plants. Capillary action is the mechanism by which sponges and paper towels draw up liquid from a surface. The growing container is positioned a short distance above the reservoir, and wicks are placed so they will draw the nutrient solution up from the reservoir and release it into the growing medium, which in turn, absorbs it and makes it available to the plant roots.
Drip System: One of the most commonly used irrigation methods, which is a relatively mature and low-cost hydroponics planting technology. Frequently used for the big plants, like the Dutch Bucket System for tomatoes, and a different kind of hydroponic system for strawberry cultivation.
Ebb and Flow System: Also named Flood and Drain System. The nutrient and air exchange through regular water injection and drainage. The Rolling BenchesHydroponic Bucket System, and Microgreen System are both could use this type of hydroponics cultivation.
Aeroponics System: By atomizing water and nutrient solution to planting, the most classic setup is an Aeroponic Tower or Hydroponic Tower System. Simple assembly, flexible customisation, planting a variety of crops.
Nutrient Film Technique: The NFT Grow System. In order to make the water circulate, it must be tilted at a certain angle when building. It's an excellent system for growing leafy vegetables, and, of course, the Hydroponic Fodder System yet.
Hydroponic systems work by allowing minute control over environmental conditions like temperature and pH balance and maximised exposure to nutrients and water. Hydroponics operates under a very simple principle: provide plants exactly what they need when they need it. Hydroponics administer nutrient solutions tailored to the needs of the particular plant being grown. They allow you to control exactly how much light the plants receive and for how long. pH levels can be monitored and adjusted. In a highly customized and controlled environment, plant growth accelerates.
We have a range of Hydroponics Grow Systems available that suits your need and situation including pots for hand-watering. Click the WhatsApp logo below: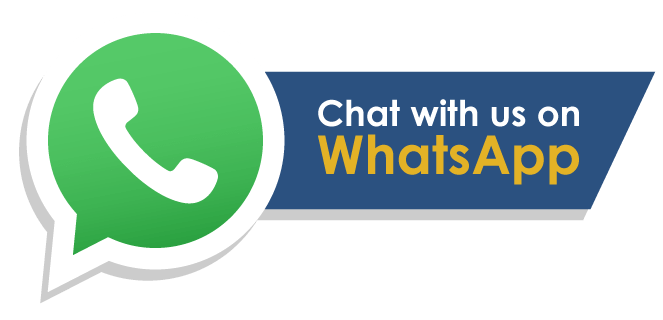 Hydroponics is the cultivation of plants without using soil. Hydroponic flowers, herbs, and vegetables are planted in inert growing media and supplied with nutrient-rich solutions, oxygen, and water. This system fosters rapid growth, stronger yields, and superior quality. When a plant is grown in soil, its roots are perpetually searching for the necessary nutrition to support the plant. If a plant's root system is exposed directly to water and nutrition, the plant does not have to exert any energy in sustaining itself. The energy the roots would have expended acquiring food and water can be redirected into the plant's maturation. As a result, leaf growth flourishes as does the blooming of fruits and flowers.