Hydroponic systems
Hydroponic systems work by allowing minute control over environmental conditions like temperature and pH balance and maximised exposure to nutrients and water. Hydroponics operates under a very simple principle: provide plants exactly what they need when they need it. Hydroponics administer nutrient solutions tailored to the needs of the particular plant being grown. They allow you to control exactly how much light the plants receive and for how long. pH levels can be monitored and adjusted. In a highly customized and controlled environment, plant growth accelerates.
We have a range of Hydroponics Grow Systems available that suits your need and situation including pots for hand-watering. Click the WhatsApp logo below: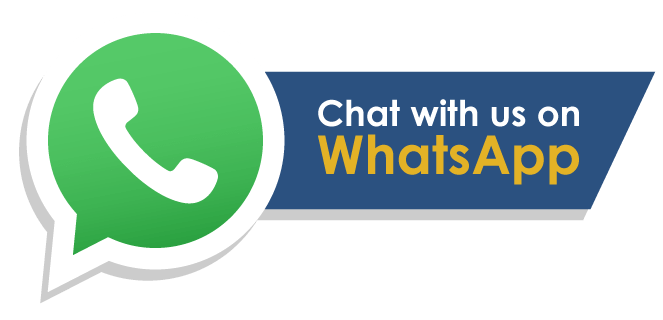 Hydroponics is the cultivation of plants without using soil. Hydroponic flowers, herbs, and vegetables are planted in inert growing media and supplied with nutrient-rich solutions, oxygen, and water. This system fosters rapid growth, stronger yields, and superior quality. When a plant is grown in soil, its roots are perpetually searching for the necessary nutrition to support the plant. If a plant's root system is exposed directly to water and nutrition, the plant does not have to exert any energy in sustaining itself. The energy the roots would have expended acquiring food and water can be redirected into the plant's maturation. As a result, leaf growth flourishes as does the blooming of fruits and flowers.